Here's where to find ballot drop boxes in the Tri-Town
The Nov. 3 election is right around the corner, and early voting starts on Oct. 17 in Massachusetts. 
For those who requested absentee voting, ballots were sent to homes and can be returned by mail or to the drop boxes in each town.
Here's where you can find your early voting drop box depending on which town you live in.
Marion: Located at the bottom of the handicap ramp at the back of the Town House, closest to the library. The Main Street parking lot entrance can be used to access the drop box.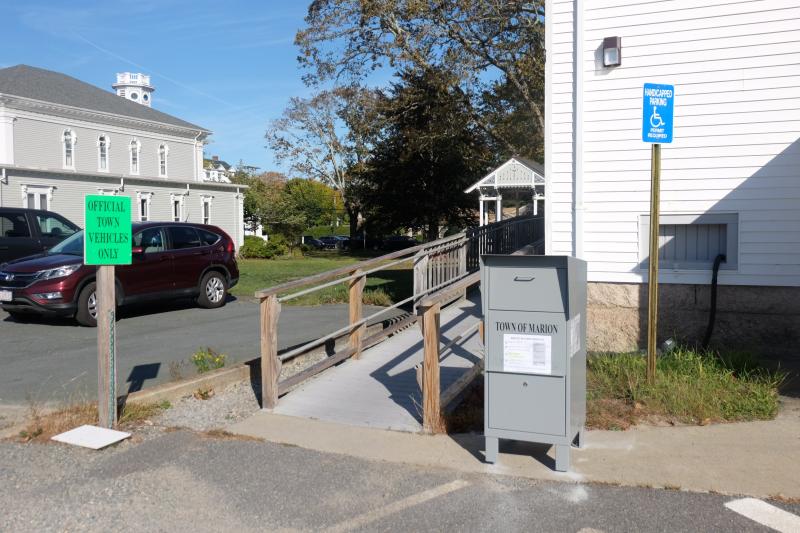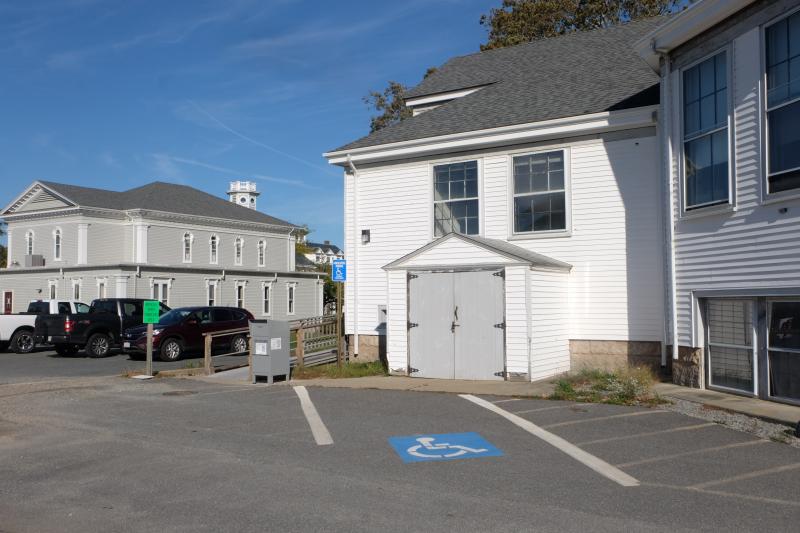 Rochester: At Town Hall, located directly to the left of the bulletin board in the front.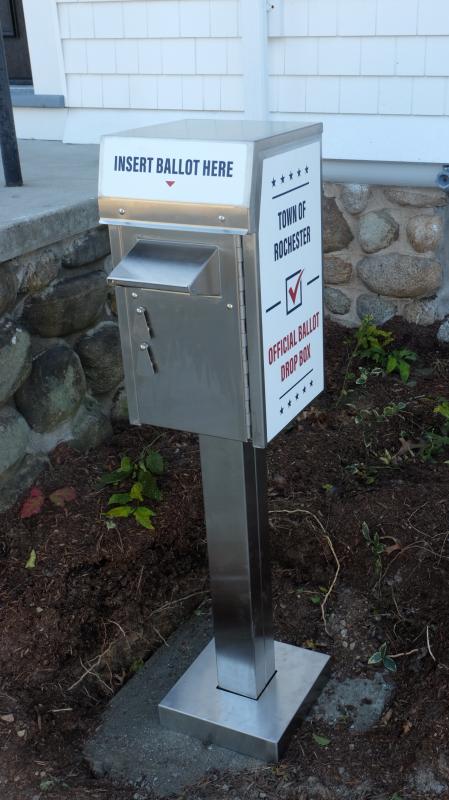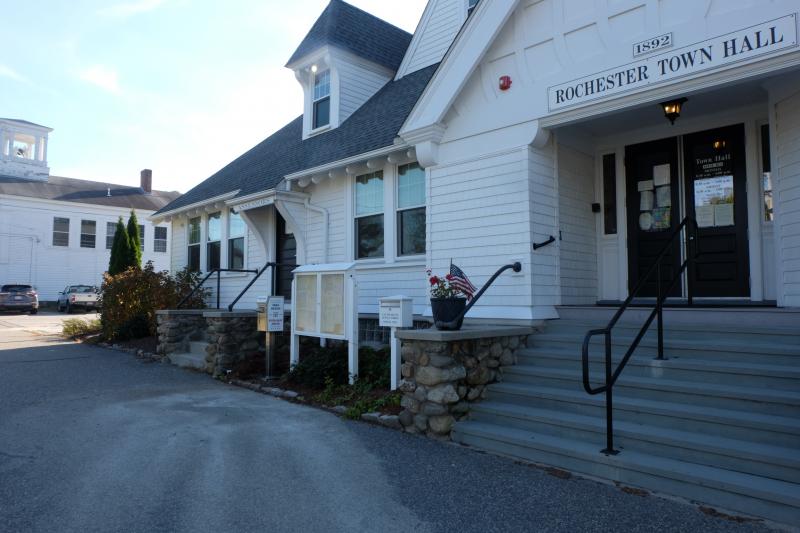 Mattapoisett: Located to the left of the two parking spots in front of Town Hall.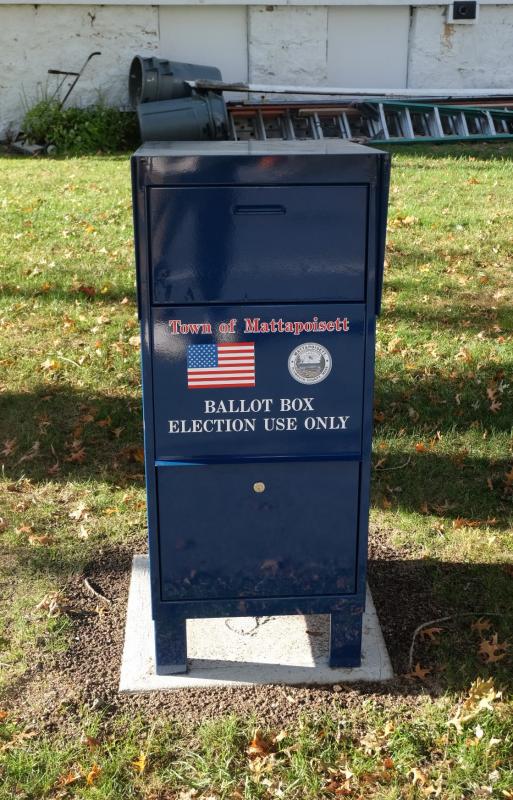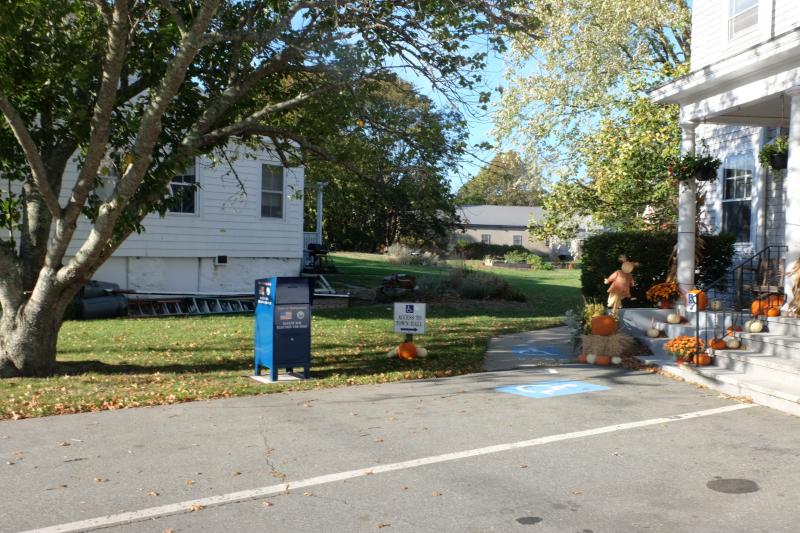 For those who are dropping ballots off in drop boxes, they must be returned by the close of polls on Election Day. Drop boxes are town-specific, so don't return your ballot to the wrong town. Once delivered to the drop box, residents can track their ballot to ensure it is counted.